Your Order
Cart is empty.

To get started with your order, expand the menu items by clicking on the menu heading and select the plus (+) icon to add the item to your order.
Cart Total:
Order Total: £
Important: We are currently closed on Mondays & Tuesdays. (open from 3pm until 10pm Wed / Sun). Your order will be accepted now, but will be processed when we next open at 3:00 pm
Order Online
Free delivery for order over £15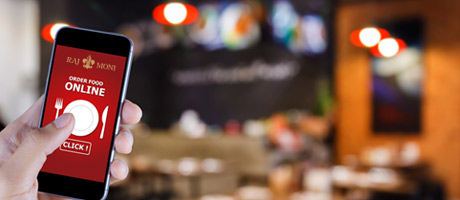 Make a Reservation
Discounts on group bookings.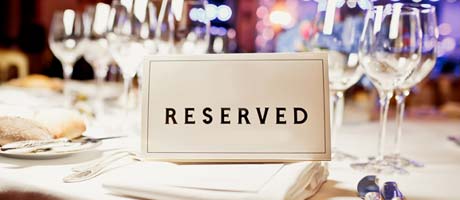 TESTIMONIALS
Read what our customers have to say.
"Our first vist to Rajmoni and we will def be coming back. Loved the atmosphere, friendly waiters and of course the food! ."
Elizabeth and Oscar
"Really enjoyed my dinner date at Rajmoni. The food was spectacular and loved the interior deco :) especially the lights ."
Stephen H.
"Amazing food, service and atmosphere! The best indian in bromley by far!.."
Laura B.